One of our key priorities is to develop, assess, and commercialize a portfolio of innovative products.
LJSGROUP is a registered retail e-commerce company both in Cameroon and the UK with legal status under the Cameroon and UK legal system.
The company which has been in the making since 2019 and opened its doors officially in 2021 is projecting herself as one of, if not the biggest e-commerce company in Africa that will be able to expand and export goods from Africa and Cameroon to the world.
To achieve this, we are opening a window from Africa to the world where a wide range of products would be able to be exported to clients across the planet in the fastest time possible after all the necessary paperwork has been completed.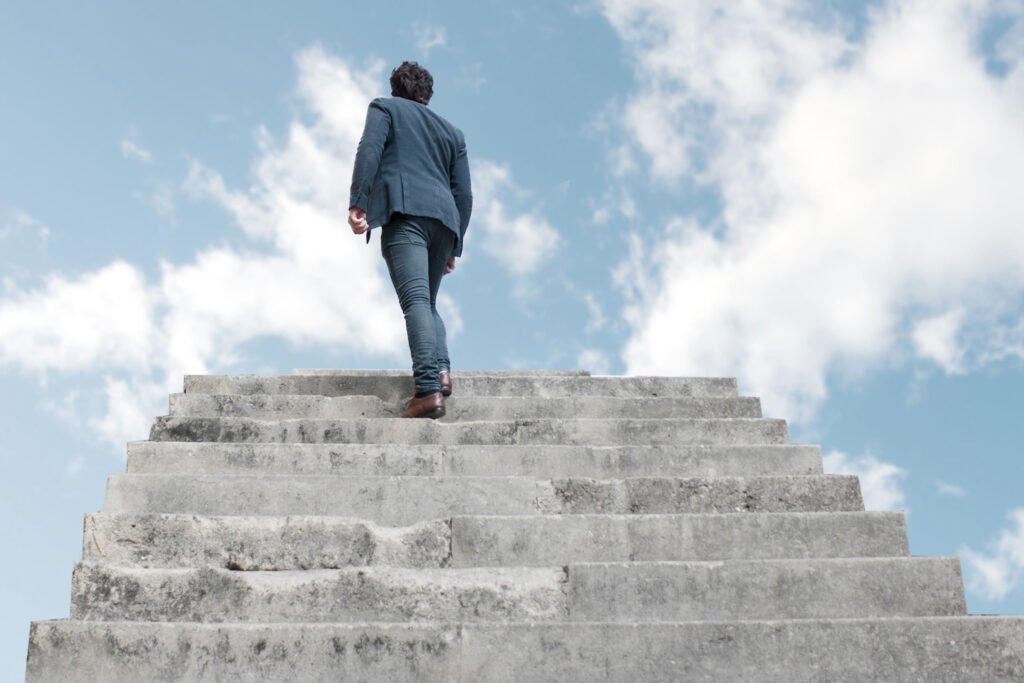 We are open to those wanting to invest in Africa and Cameroon in particular in the fields of Real Estate, Transportation, Communication, Agriculture, Renewable Energy, etc.
We also have some available products in the market that we sell to countries all over the globe and we have a good track record of ensuring that our products get to the right consumer and most importantly they get them on time.
We are open to people who are interested in taking e-commerce in Africa to the next level to come in with ideas and investments as well as invest in our already existing products in the market.
Soon, LJSGROUP will be registered to the Cameroon stock exchange market for our stocks to be sold internationally.